Dietary Consultation & Programs
Our body is said to consist of 37 trillion cells that are made from the foods we eat. For better health, it is important to consume high-quality nutrients, as your diet contributes to the success of your chiropractic care, thus helping your nerve flow and cell activation tremendously.
There is a need to regularly consume the 7 major nutrients (Protein, lipid, carbohydrate, vitamin, mineral, dietary fiber, phytochemical.) We ask you to keep a one week food diary, and we will analyze your intake and provide guidance for a balanced intake of these nutrients. By improving your diet, the effectiveness of the treatments will increase.
Everyday, we are exposed to toxins daily through the air and our food. Naturally, a healthy body will remove the toxins, but if we consume too many toxins or our body and organs are not functioning optimally, it can build up inside our bodies. The buildup of the toxins can destroys the immune, endocrine, nervous, and reproductive tissues, and eventually leads to diseases. In recent years, people who suffer from allergies have increased, and that has been thought to be linked to toxin buildup.
The detox program will include a 3 week diet focused on vegetables and supplements that help support the detoxing organs. The supplements will be recommended according to each person's body type. Also, an exercise regime and diet protocol with be provided, and the doctor will help support your 3 week journey.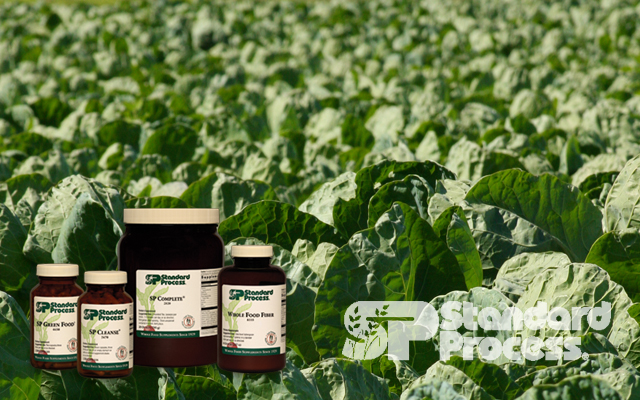 In our bodies, chemical reactions are constantly occurring to support our lives. The key factor in these chemical reactions are enzymes. It acts as a catalyst for nutrients ingested from food and helps with digestion, absorption, metabolism, and excretion. There are two types of enzymes, "internal (latent) enzyme" present in the body and "external (food) enzyme" taken from food. Depending on your body type, everyone has strengths and weaknesses when it comes to digestion and absorption of food. For example, some person are efficient in digesting meat, others dairy products, some do not digest carbohydrates well… each person differs.
The enzyme therapy at our clinic includes an interview and questionnaire, palpation examination, and a 24 hour urinalysis, which will help analyze which nutrients (proteins, lipids, carbohydrates, vitamins, minerals etc.) are excessively consumed or lacking. We will analyze which organs are burdened, supplement the diet with external enzymes suitable for each person's constitution, and we will try to improve fundamental constitution, treat diseases, and improve immunity. There is also a simple Enzyme Therapy program with just an interview and palpation only.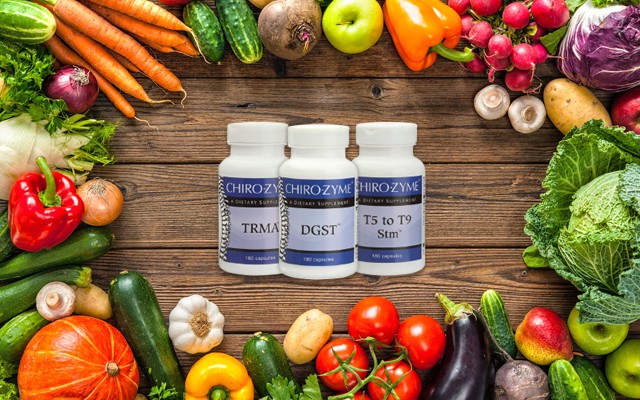 ‡ Opens at Roswell office every other Wednesday
*Available Emergency Appointments on Sundays
Please sign up to our newsletter. You will receive news and blog via email.