Correcting spinal misalignment improves health by optimized nerve circulation, restoring blood, oxygen, and nutrition to each cell in the body.
Our mission is to assist you in obtaining long-term health by utilizing the most innovative and alternative techniques.
Do you suffer from any of the challenges below?
Spinal misalignment causes various symptoms, and lack of exercise or poor diet causes physical disorders and the stress on your body. There are three areas that stress is coming from: physical, mental, and dietary. Adjusting your spine will improve disorders and burdens of your body. In addition to adjustments, we offer various approaches to better ensure a healthier lifestyle from exercise instruction, massage therapy, and nutritional plans.
About Atlanta Yajima Chiropractic
At Atlanta Yajima Chiropractic, among the many chiropractic techniques currently said to be over 250, the upper cervical spine technique NUCCA, which has a particularly low burden on the body during the procedure, and the QSM³ technique, which has evolved and evolved from the NUCCA technique, are available. We are performing the treatment using. Since the treatment is performed with extremely gentle force, you can receive treatment with peace of mind from small children including babies to seniors. Although it is a very soft treatment, the effect is enormous, and you can feel the improvement of posture and body distortion immediately after the treatment. In addition, for those who have anxiety or problems with each joint, we will try to improve the symptoms by simultaneous treatment with CEA technique of limb correction.
QSM³(Quantum Spinal Mechanics 3 –Upper Cervical Progressive-)is a technique that further develops the theory of NUCCA(National Upper Cervical Association) that the displacement of the upper cervical spine is the cause of the distortion of the spine. This technique focuses on the distortion of the entire body, not just the upper cervical spine. In addition to the upper cervical spine, X-rays of the entire spine are taken for analytical diagnosis. In addition, we will use a posture measuring instrument to inspect the left and right tilt, weight difference, shoulder, waist height and rotation in millimeters before and after the treatment. In addition, QSM³ is one of the few techniques that you can feel that your posture improves by correcting your spine immediately after the procedure.
CEA (Council on Extremity Adjusting) is based on the idea that the stability of the spine leads to the stability of the limb joints (shoulders, elbows, knees, feet, etc.), and the stability of the limb joints leads to the stability of the spine. Born in 1995. It is a technique to perform muscle strength test, range of motion, perform problematic joints, and then exercise therapy to obtain stability.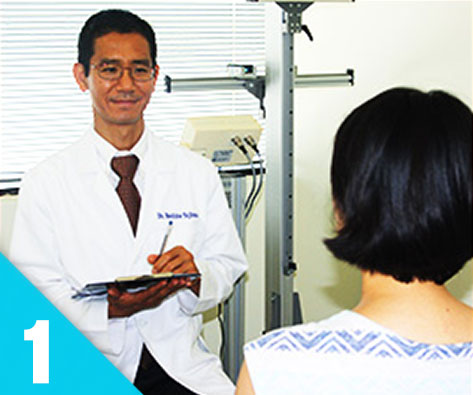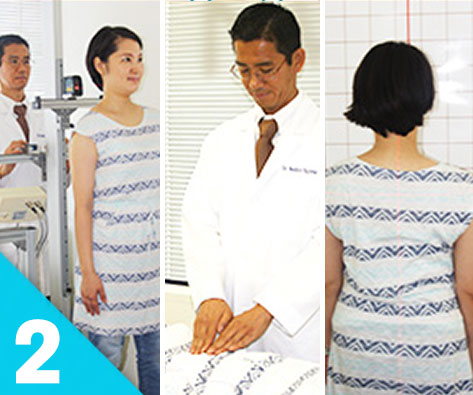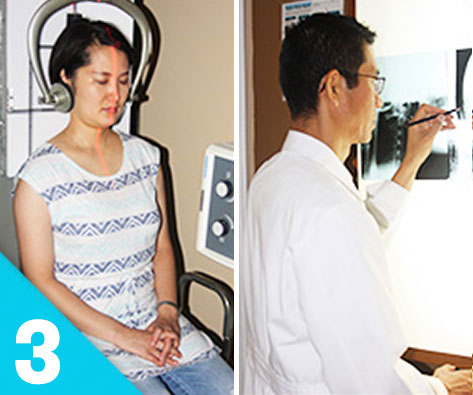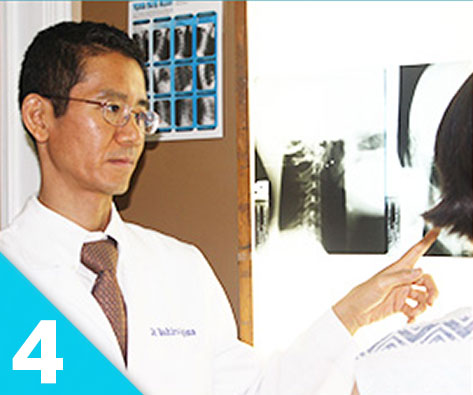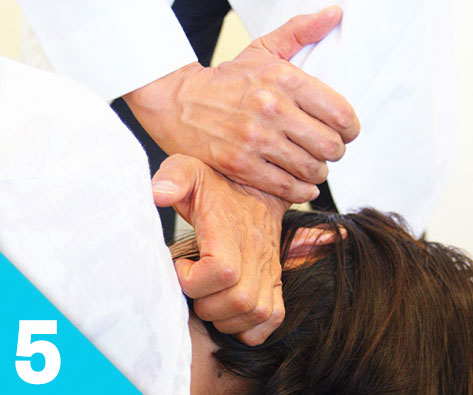 ‡ Opens at Roswell office every other Wednesday
*Available Emergency Appointments on Sundays
Please sign up to our newsletter. You will receive news and blog via email.