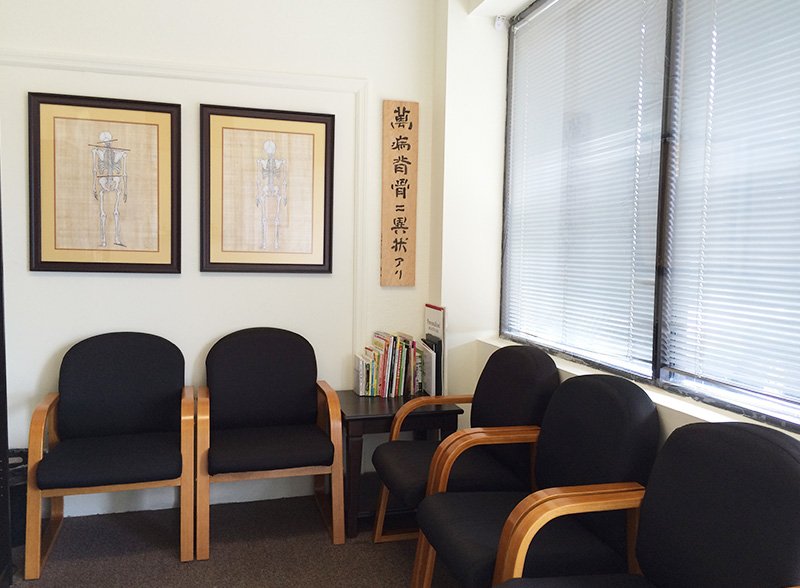 The waiting room has aromatic fragrances making it a relaxing and pleasant setting. Toys for children are available to make the wait enjoyable even for parents.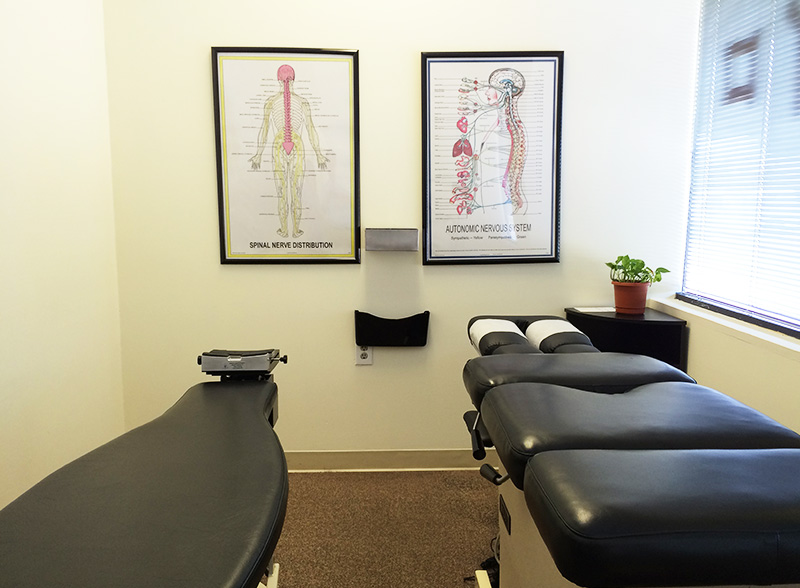 Two advanced machines used to assist with the adjustments are both conveniently located inside this room to minimize the stress on the body during the treatment session.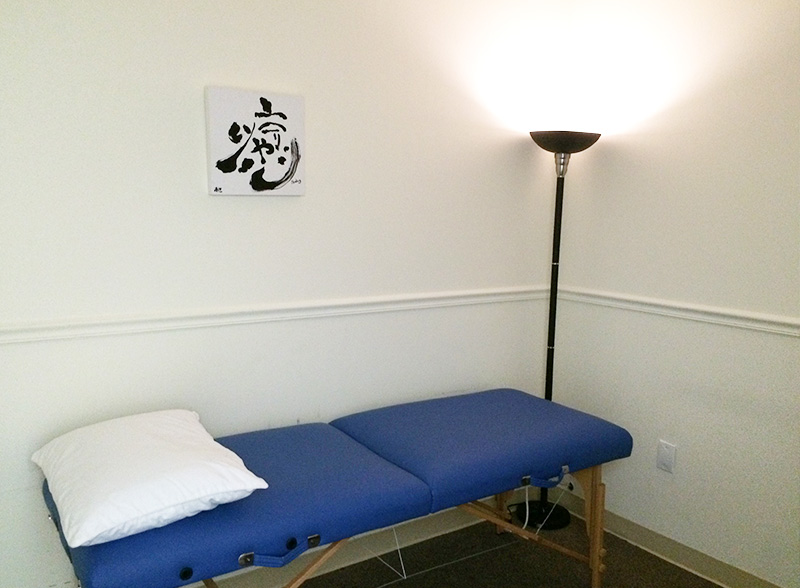 Multipurpose room that is used for physical therapy, massage, and exercise therapy. It can also be used as a room to rest after a chiropractic treatment.
This precise machine will measure seven categories: weight distribution balance on each leg, hip and shoulder height discrepancy for both left and right side, neck, and head. The measurement is provided accurate down to the millimeters, and the machine has handrails for easy access.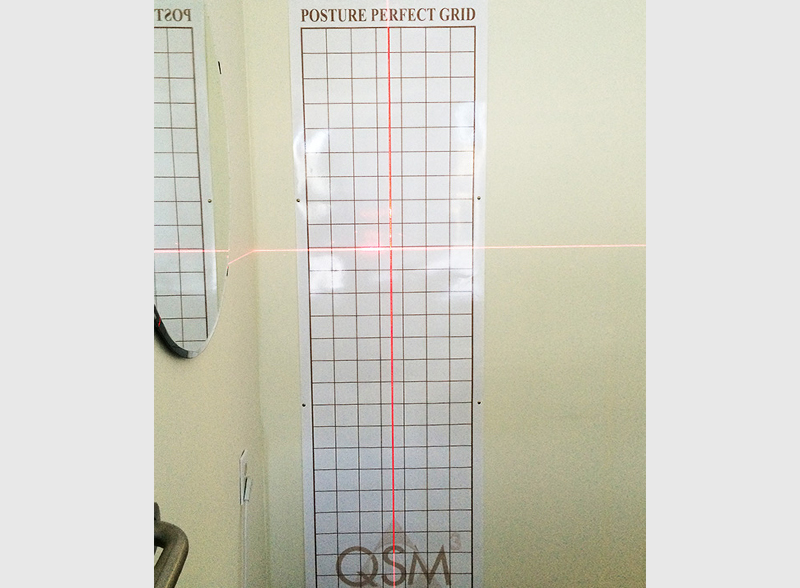 The grid precisely measures any imbalance or misalignment of the body down to even small millimeter measurements.
Upper Cervical X-ray Machine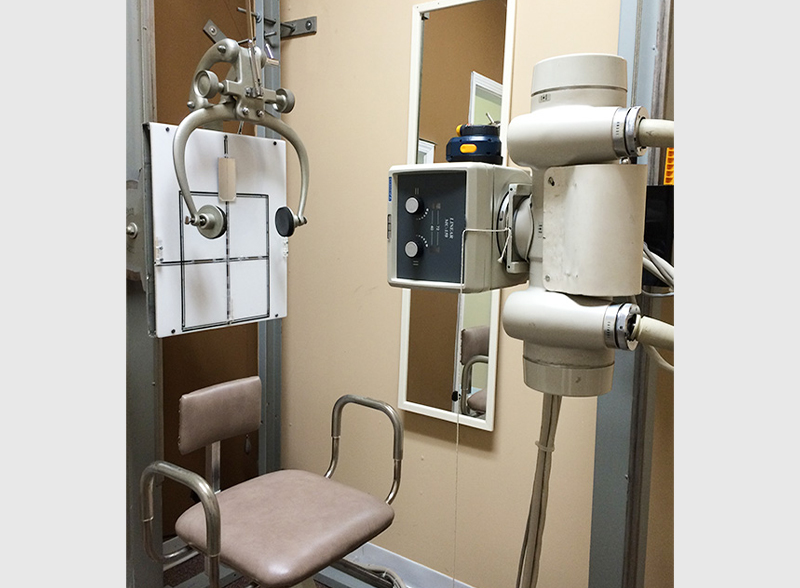 A special x-ray machine is specifically used for diagnosis of upper cervical misalignment.
5000 Winters Chapel Road, Suite 1, Dunwoody, GA 30360
Take exit 31B from Interstate 285 and turn left onto Winters Chapel Rd. Our clinic is located in the Dunwoody Point Shopping Center on the left-hand side, next to Star Cleaner.
Sandy Springs Satellite Office
Alterna Health Solution 8800 Roswell Rd, Suite A-235, Sandy Springs, GA 30350
Take exit 6 from Highway 400, keep straight on Dunwoody Pl. The office is on the right-hand side along Hannover Park Rd., inside the Chattahoochee Ridge office building.
‡ Opens at Roswell office every other Wednesday
*Available Emergency Appointments on Sundays
Please sign up to our newsletter. You will receive news and blog via email.