Spinal Correction is the First Step to Better Health

We Support Your Healthy Life

We Offer Free Consultation
Our mission is to assist you in obtaining long-term health by utilizing the most innovative and alternative techniques.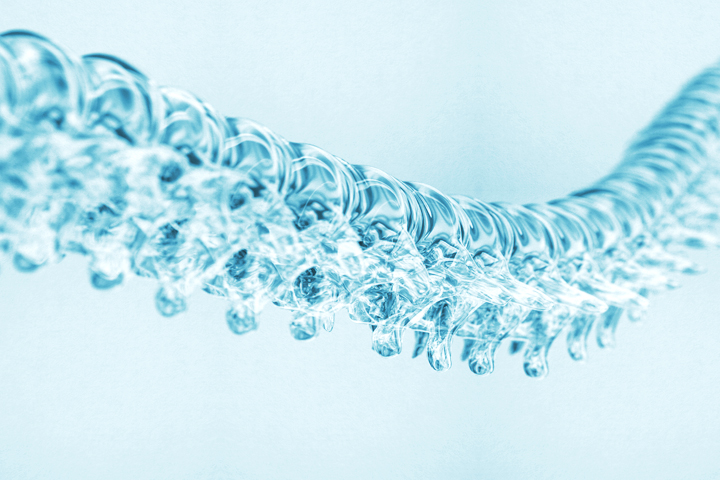 Chiropractic is a system of holistic health care that focuses on the self-healing capacity of the body and the importance of proper nervous system function as a key to maintaining good health.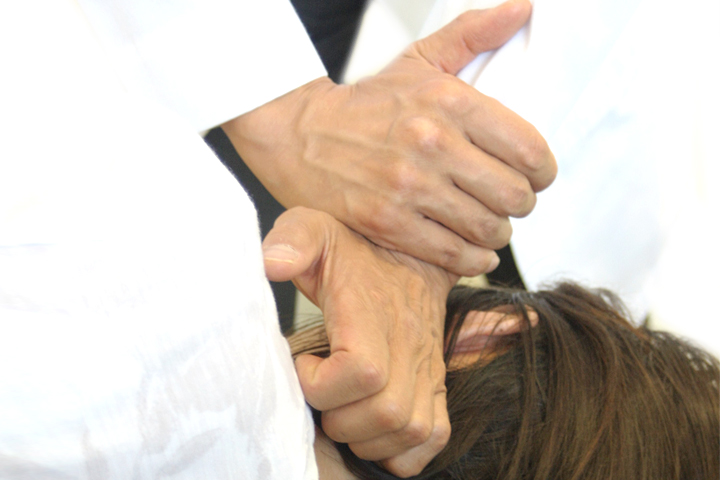 Chiropractic Adjustment, Exercise Instruction, Dietary Consultation, Enzyme Therapy, Detox, Treatment program for Personal Injury cases, and Massage Therapy (Georgia Certified massage therapists).
‡:Sandy Springs office
  §: Every other week, **: 4th Sunday only
We Offer Free Consultation
We offer free consultation for first-time patient. Please feel free to contact us.
All appointments are accepted at the Atlanta Office.